Pink Friday: Time to Shop Small
Hey there, shopping enthusiasts and connoisseurs of boutique charm! Get ready for an exciting journey, as I introduce you to the latest sensation in the shopping world: Pink Friday! This isn't just any ordinary Friday—it's a day that's as stylish as it is significant, dedicated to celebrating and embracing the unique allure of small businesses and boutique finds!
Pink Friday: The Prelude to the Shopping Symphony
Pink Friday comes but once a year, on the enchanting Friday before Black Friday.  It's the day when small businesses take center stage, and boy, do they know how to put on a show! This annual November event is all about ditching the big box stores (just for a bit) and throwing a spotlight on the heart and soul of the small businesses. This year Pink Friday falls on November 17, 2023. 
What's the Big Deal with Pink Friday?
Unique Finds: Forget cookie-cutter products! Pink Friday is the day to discover unique, one-of-a-kind items that scream personality. It's like a treasure hunt in your own backyard.
Sweet Deals: Who doesn't love a good deal? Small businesses pull out all the stops with specials that'll have you saying, "Take my money!"
Spread the Love: This day is about more than just shopping; it's about creating a wave of love for small businesses that lasts all year long. Share your finds on social media, bring a friend along, and let's get #PinkFriday trending!  And don't forget that Sparkle in Pink knows how to spread the love in style! Did you know that if you invite a friend to Sparkle in Pink, you both get $10 in rewards credits?
A Day of Fun: Many small businesses throw a little shindig for Pink Friday. We are talking about pulling out all the stops, think pink cupcakes, pink carpet, and great fashion deals for everyone!
Support Smart Businesses: Pink Friday is your VIP ticket to support mom-and-pop shops, and the dreams of entrepreneurs. It's about giving back and saying, "We see you, we love you, thank you for being a part of our family!" with every purchase.
Why Sparkle in Pink is All About Pink Friday
It's simple: we are a small, family-owned business and when you shop on Pink Friday, you're making a direct impact on us and other real people and their businesses. Sparkle in Pink is proud to bring together an incredible team that works to bring our one-of-a-kind designs to you and your family. Your support helps keep the dreams alive for small businesses just like Sparkle in Pink. Plus, let's be honest, it feels great to find your new favorite outfit and be able to say, "Oh this? I got it at this adorable little boutique shop online! ​​
So, Ready to Paint the Town Pink?
Grab your reusable shopping bags, your besties, and maybe even your furry friend (because many small businesses love when you bring along your pup), and let's make this Pink Friday the best yet. Be ready to shop till you drop, all while knowing you're doing something great for the heartbeat of your favorite boutiques. On this Pink Friday, all of us here at Sparkle in Pink want to celebrate you for your endless support. We have rolled out the pink carpet with a brand new collection and incredible surprises waiting for you all throughout the next couple of weeks. Together, let's make a day filled with love, support, and of course, a whole lot of pink! 🌸💖🛍️
Featured Blog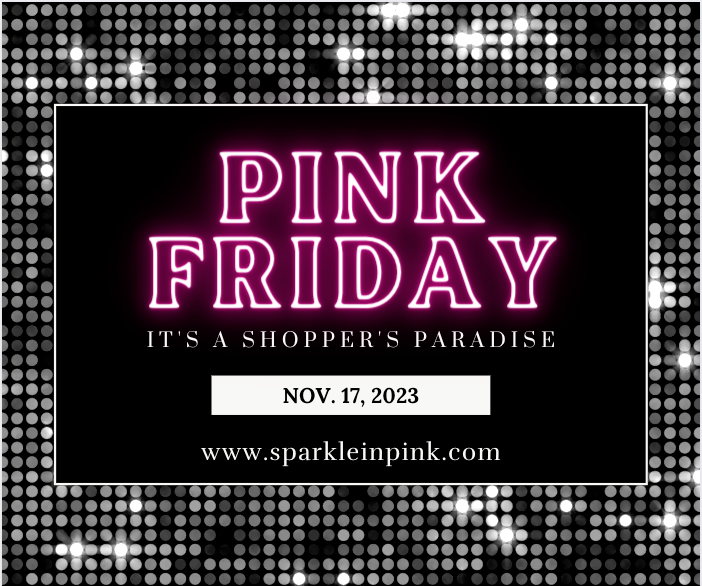 Hey there, shopping enthusiasts and connoisseurs of boutique charm! Get ready for an exciting journey, as...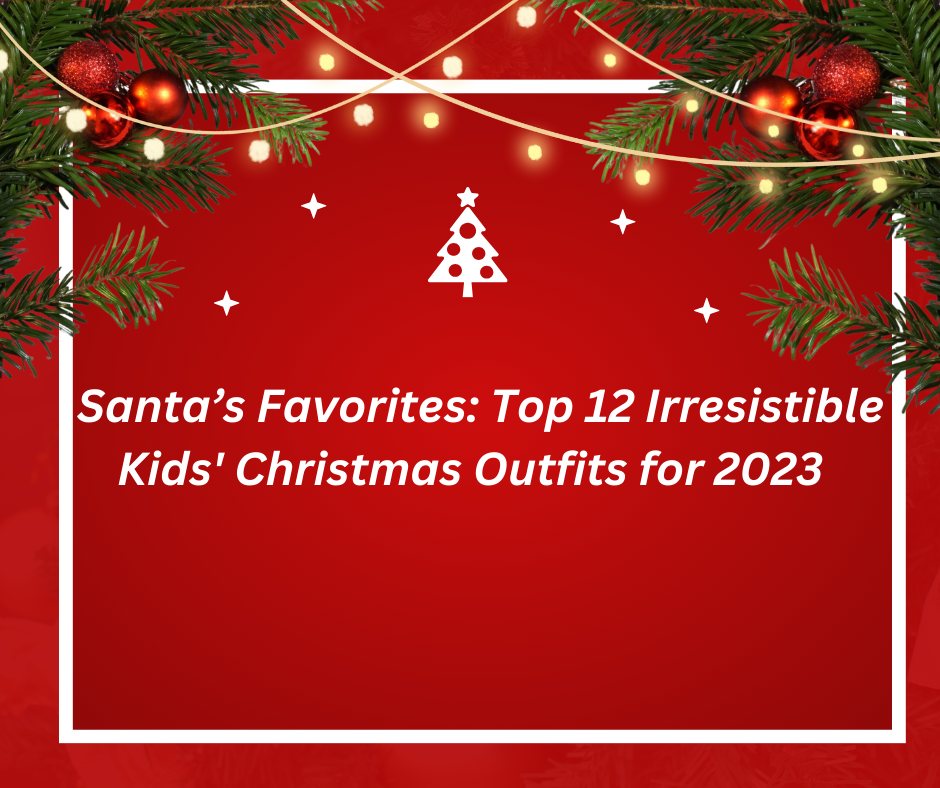 The twinkling lights are up, the festive songs are on repeat, and the scent of gingerbread...