9 Best Selling Family Swimwear for Mommy & Me 
Tiffany Larsen| 15 May, 2023
Swimwear For the Family!
Summer is just around the corner, and it's time to start thinking about what you and your little ones will be wearing to the beach or the pool. Finding the perfect swimsuits can be a fun and exciting experience, especially if you want to match with your daughter. Sparkle in Pink is here to help! We'll be showcasing some of the latest trends in swimwear for moms and daughters. So grab a cup of coffee, sit back, and let's dive into the 9 best seasonal swimwear for Mommy & Me!
Shop Sparkle and Pink Now!
Finding the perfect swimwear for both moms and daughters can be a fun and exciting experience. With so many options available, it's important to choose a style that makes you feel comfortable and confident, while also matching your child's age and personality. From classic one-pieces to trendy bikinis, there's something for everyone at Sparkle in Pink. So, whether you're planning a day at the beach or a pool party with friends, make sure to choose swimwear that allows you and your little one to make a splash in style. We hope this blog has been helpful in guiding you towards finding the perfect swimwear for you and your daughter. Happy shopping!
Featured Blog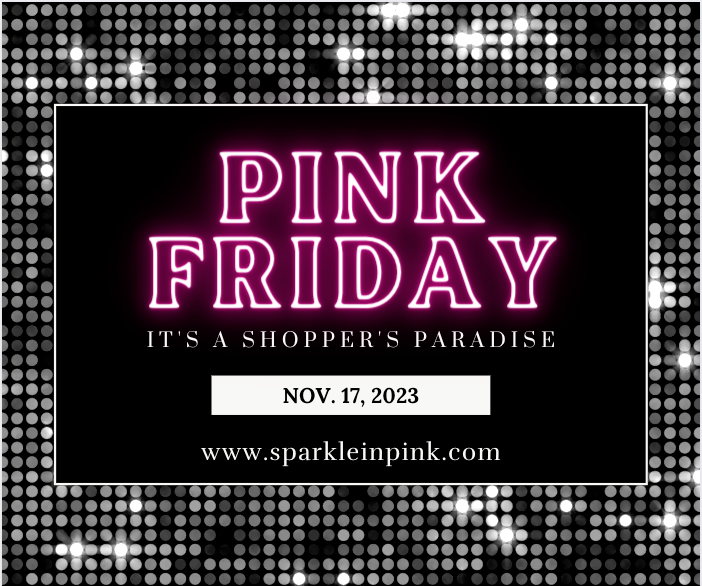 Tiffany Larsen| 13 Nov, 2023
Hey there, shopping enthusiasts and connoisseurs of boutique charm! Get ready for an exciting journey, as...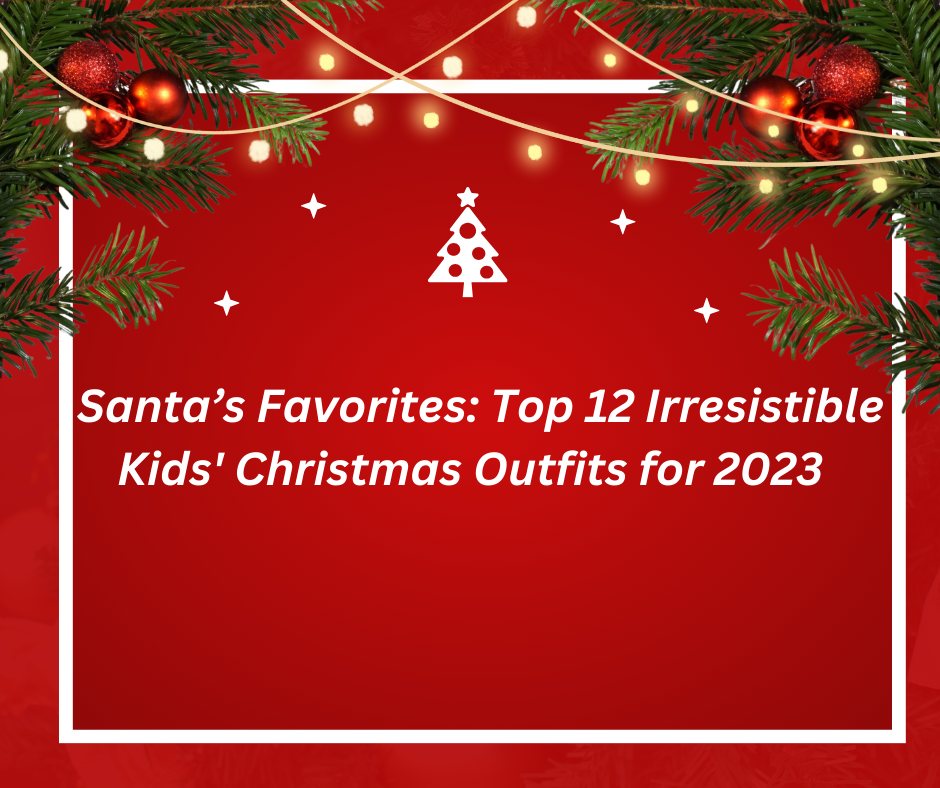 Tiffany Larsen| 26 Oct, 2023
The twinkling lights are up, the festive songs are on repeat, and the scent of gingerbread...