Top 10 Easter Outfits for Your Little Fashionista!
Tiffany Larsen| 06 Mar, 2023
Top 10 Easter Outfits for Your Little Fashionista!
Easter is a special time of year that signifies new beginnings, warmer weather, and of course, the perfect opportunity to dress up your little girl in a beautiful new outfit. At Sparkle in Pink, you can find a wide selection of unique Easter outfits that are as unique and special as your child's personality. 
From frilly dresses and cute outfits to stylish separates and accessories, there are endless possibilities to create a one-of-a-kind look that will make your little girl feel like a princess this Easter. In this blog, we will explore some of the most popular and stylish Easter outfits for girls, and provide tips on how to choose the perfect boutique outfit for your little bunny.
"My Favorite Peeps" Tops
Perfect for Easter egg hunts or celebrations with family, these "My Favorite Peeps" tops are sure to be a hit with your little fashionista. These tops feature short sleeves and a fun design embossed on the front. In this versatile design, the top is made from soft and breathable fabric that will keep her comfy during all her Easter related adventures. She can pair it with a variety of SIP bottoms & our sandals for the perfect look! Little ones love to match their mommy!
Excitement Delivered Right to Your Door With Sparkle in Pink!
As Easter approaches, it's time to start thinking about your little girl's perfect Easter outfit. Whether you're looking for a classic, traditional look or something more modern and unique, Sparkle in Pink is the best place to find the perfect Easter outfit for your little one. With the right Easter outfit, your child will look and feel their best, making Easter a truly special and memorable occasion for everyone. So start shopping now and get ready to make this Easter one to remember!
Featured Blog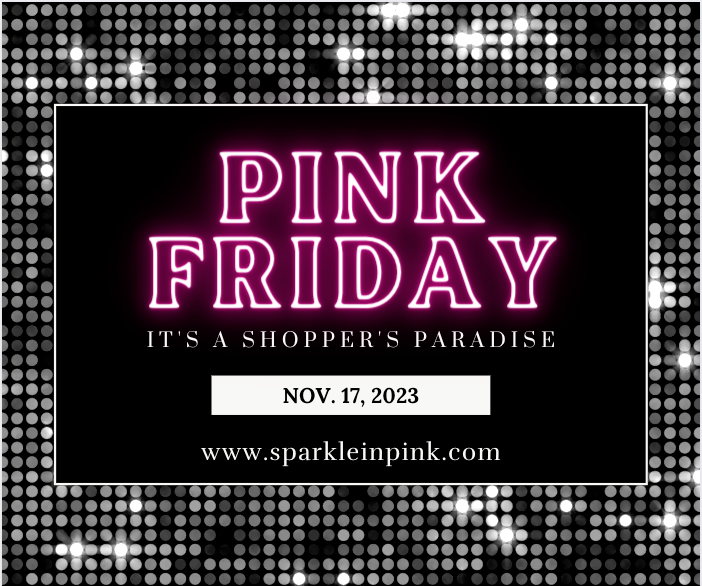 Tiffany Larsen| 13 Nov, 2023
Hey there, shopping enthusiasts and connoisseurs of boutique charm! Get ready for an exciting journey, as...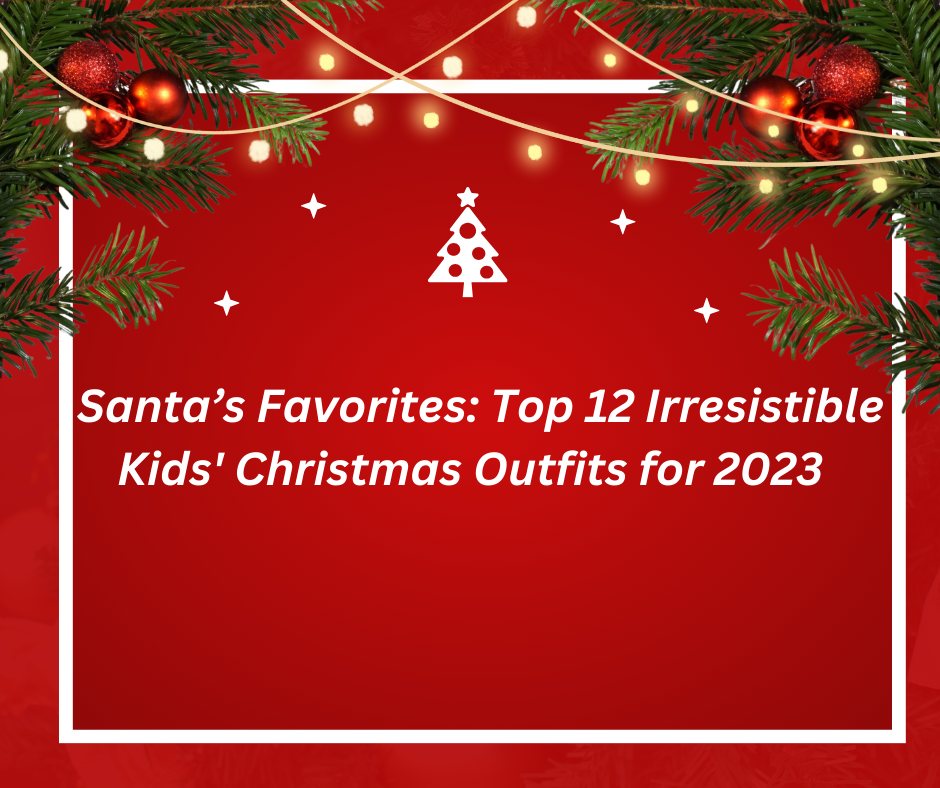 Tiffany Larsen| 26 Oct, 2023
The twinkling lights are up, the festive songs are on repeat, and the scent of gingerbread...