Thanksgiving Outfits
Braden Larsen| 10 Nov, 2021
Thanksgiving is just around the corner and we have the perfect outfits for all your little ones to stand out. Whether you're heading to grandmas to feast on some delicious turkey and sides, or just having a low-key Thanksgiving with immediate family, she deserves to get dressed up and feel special. We'll go over some cute outfits to wear outside, indoors, and for the family photoshoot that's bound to happen.
How to stay warm for outdoor gatherings
There's a definite frost in the air, so we're highlighting some awesome things to add to your child's wardrobe before they embrace the cold this Thanksgiving.
What do you wear to a cold outdoor event?
Jackets
We highly recommend adding a few jackets to the change of clothes bag for the day.
Here are our best selling jackets
Pants
Pants are a MUST for cooler weather outside. Check out our best selling pants and pants set.
How to style a Thanksgiving family photoshoot
Thanksgiving is THE PERFECT time to snag that elusive full family photo. With kids coming back from college, aunts and uncles converging in some small midwest town with one bar - we know, right? - everyone is coming to town for grandma's turkey. So what should your family wear for the incoming family photoshoot? We've got you and your family covered.
How should a family prepare for a photoshoot?
1. Choose a color palette - Having a uniform color palette with extremely minimal variation in it will allow your family to look united and together. Common color palettes are white, black, and blue.
2. Make the kids the focus - Mom and dad are still important, but the kids are the future, after all. Adding accessories or hairbows to the hair are a great way to keep it cute and uniform, while also elevating the children's look.
3. Keep it timeless - You don't know how long it will be until the next family photo opp presents itself. So keep your outfits timeless to maintain style over the years.
What should a family wear for Thanksgiving photos?
Here are some of our favorite options for family photos:
Family outfits
Kid outfits
Burgundy
Florals
What to wear on Thanksgiving Day
Thanksgiving is a hard holiday to buy clothing for - the goal is to look cute, and be comfy at the same time.
What colors should you wear for Thanksgiving?
Thanksgiving is all about the oranges and reds! If you get stuck for inspiration, just look up at the trees - and if you live in the midwest, just look out over the cornfields and you'll get a good idea of the color scheme.
What do you wear to a casual Thanksgiving dinner?
Dress up for turkey day!
It's time to dress up for an amazing in-person or virtual Thanksgiving this year! There's always something cute to wear for any occasion, so be sure to shop our entire Thanksgiving collection online today!
Featured Blog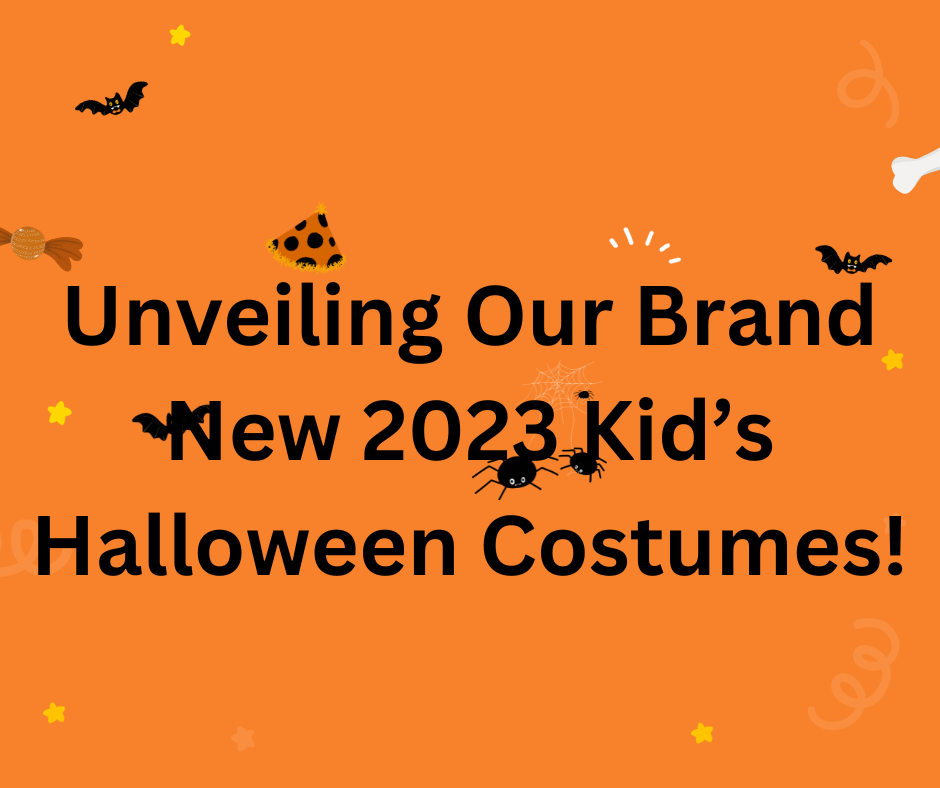 Tiffany Larsen| 30 Sep, 2023
Get ready to immerse yourself in a world of enchantment and imagination as we dive headfirst...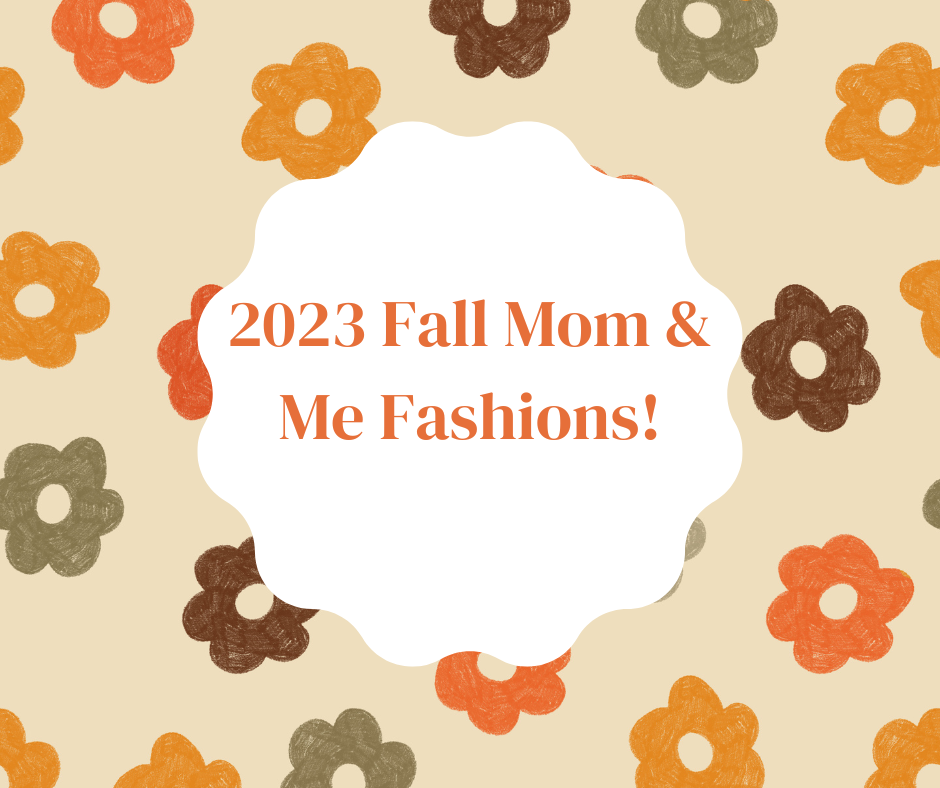 Tiffany Larsen| 27 Aug, 2023
Fall is sweeping in with its palette of fiery reds, crisp ambers, and soft golds, and...