10 St. Patrick's Day Outfits to Bring on the Luck of the Irish
Tiffany Larsen| 14 Feb, 2023
10 St. Patrick's Day Outfits to Bring on the Luck of the Irish
Let the shenanigans begin! Whether you're headed to the parade or want to display your Irish pride, we've got the best St. Patrick's Day outfits for your children. From dresses to pajamas, you can easily mix and match these items and enjoy them year round!
"Lucky Mama & Mini" Top
If you're been looking for the perfect matching St. Patrick's Day outfits, your search is over! These "Lucky Mama & Mini" Tops are the perfect way to twin it up at your upcoming festivities. Each top features a classic green color and rainbow design to show off your Irish pride!

Luck Is on Your Side!
Find Festive Kids Outfits for Every OccasionAt Sparkle in Pink, we have a variety of adorable outfits and accessories to delight your little one. Check out our affordable collection of boutique kids clothes today!
Featured Blog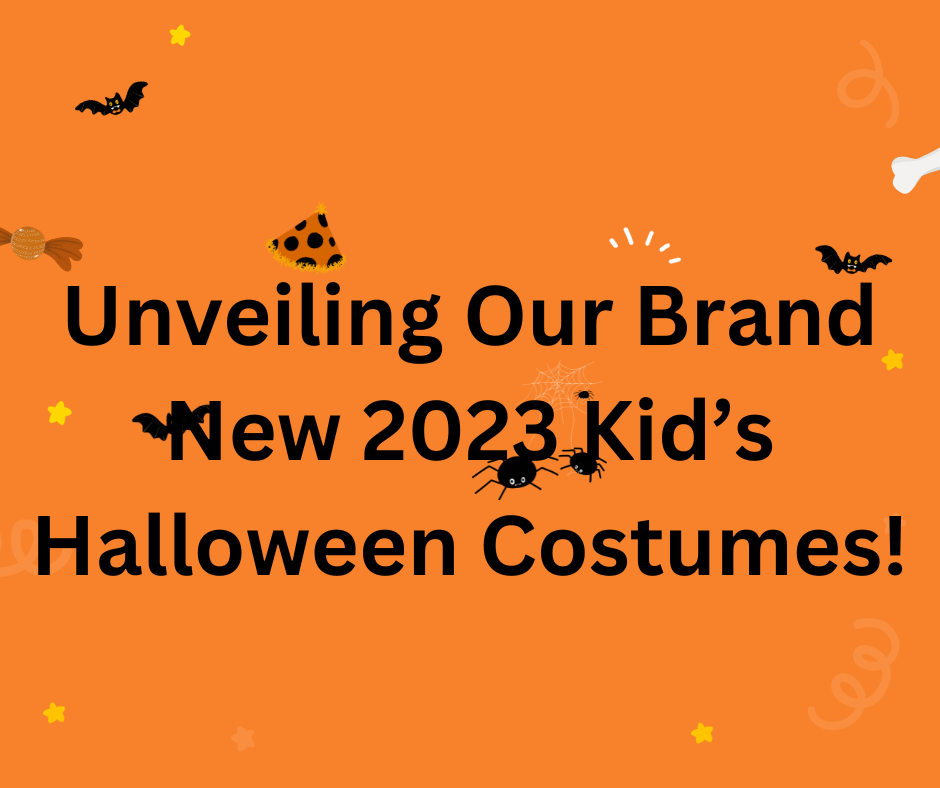 Tiffany Larsen| 30 Sep, 2023
Get ready to immerse yourself in a world of enchantment and imagination as we dive headfirst...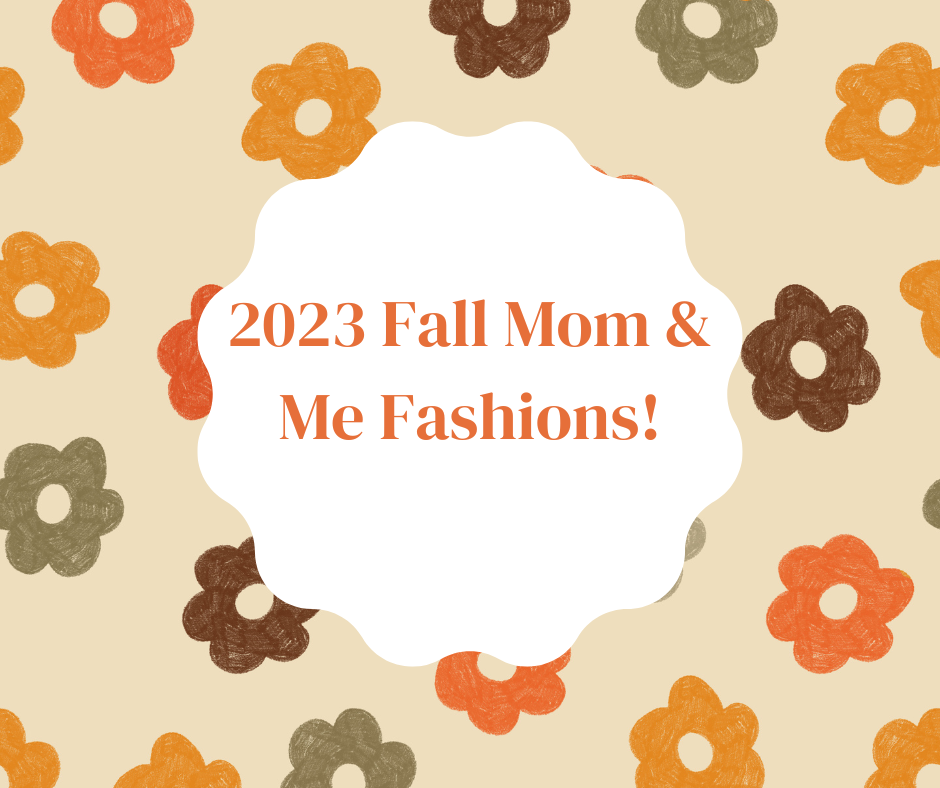 Tiffany Larsen| 27 Aug, 2023
Fall is sweeping in with its palette of fiery reds, crisp ambers, and soft golds, and...