Top Selling Patriotic Outfits for Your Fourth of July Celebration!
Tiffany Larsen| 20 May, 2023
Top Selling Patriotic Outfits for Your Fourth of July Celebration!
Lets dive into the world of fashion, fun, and patriotic spirit! With the Fourth of July just around the corner, it's time to start planning those picture-perfect outfits for your little ones. From vibrant colors to adorable patterns, we've curated a list of the top kids' 4th of July outfits that will make your children shine like fireworks on this special day. 
Whether you're attending a backyard barbecue, watching a parade, or enjoying a dazzling fireworks display, these outfits are sure to capture the essence of Independence Day while keeping your kids comfortable and stylish. So, let's explore the fantastic fashion options and inspire you to dress your little ones in the most festive and adorable attire for this celebration of freedom!
Mommy & Me - Patriotic Sequins Tank Short Set
Twinning with Mommy!  Lounge in style with our Patriotic Sequins Tank Short Set. This sequin-front tank top looks adorable paired with the matching lounge shorts. The stretchy waistband helps comfort and fit and can be great for on the go, while the American flag design adds patriotic flair. The top and shorts can be worn as a set and paired with our matching bows or keep it laid back with a pair of sandals, she'll shine bright in this kids ensemble. Little ones love to match their Mom!

Shop Sparkle in Pink Now!
We hope you're feeling inspired to dress your little ones in the most patriotic and adorable ensembles for this festive occasion. Remember, it's not just about the outfits themselves, but the joy and pride they bring to your children as they celebrate the spirit of Independence Day. Whether they're rocking stars and stripes, donning red, white, and blue, or showcasing their unique style with a touch of Americana, the key is to let their personalities shine while embracing the patriotic theme.
So go ahead and have fun mixing and matching, accessorizing with flair, and creating unforgettable memories with your family. Let's make this Fourth of July a day of fashion, fun, and freedom for our kids to cherish for years to come!
Featured Blog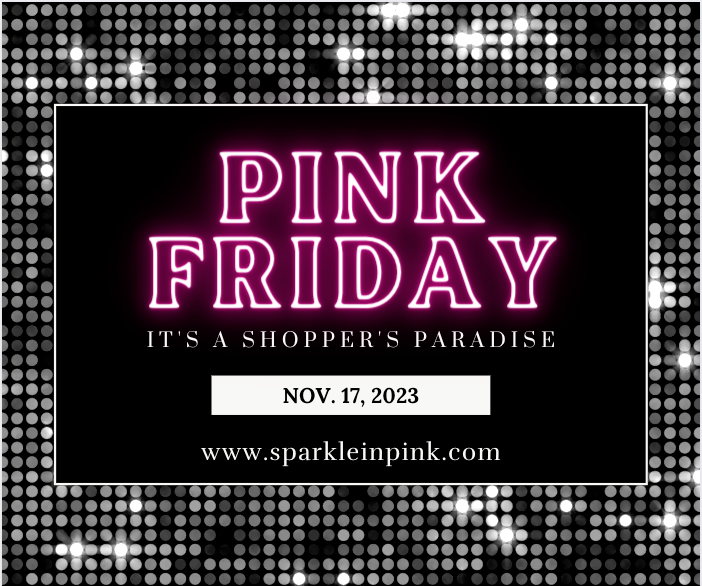 Tiffany Larsen| 13 Nov, 2023
Hey there, shopping enthusiasts and connoisseurs of boutique charm! Get ready for an exciting journey, as...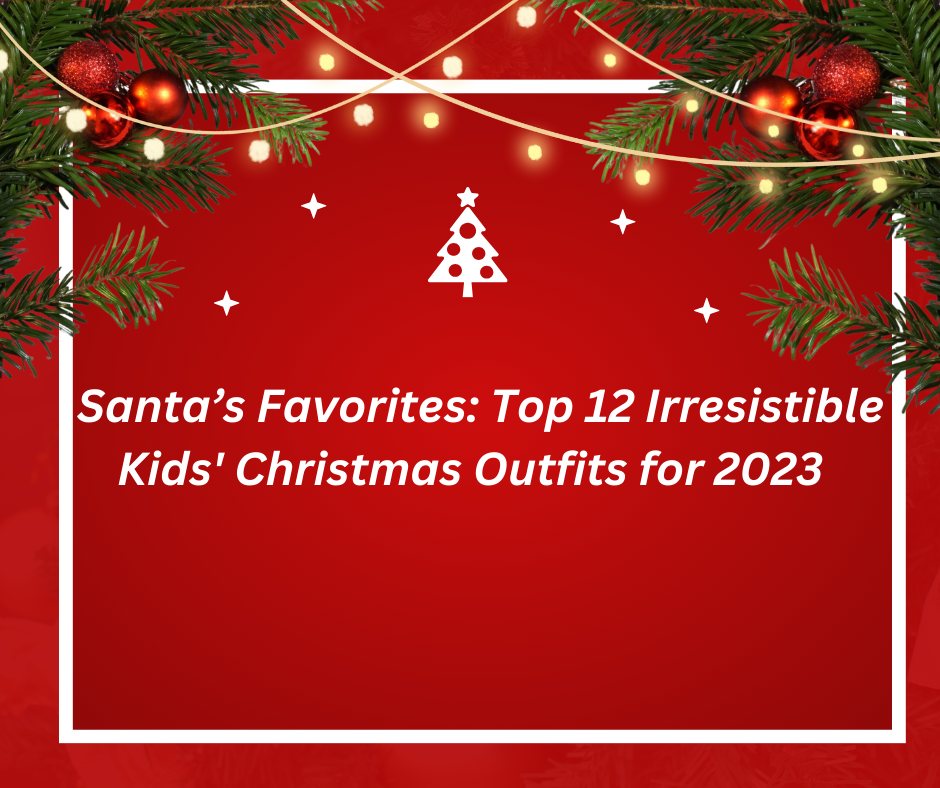 Tiffany Larsen| 26 Oct, 2023
The twinkling lights are up, the festive songs are on repeat, and the scent of gingerbread...