Top 10 Spring Outfits for Your Little Ray of Sunshine!
Tiffany Larsen| 05 Apr, 2023
TOP 10 SPRING OUTFITS FOR YOUR LITTLE RAY OF SUNSHINE!
Spring is finally here, which means it's time to put away the heavy coats and boots and bring out the bright, playful pieces that embody the season. If you're a fashion-conscious shopper of a little girl or boy, then you know that finding the perfect spring outfits can be quite the task. But fear not, as Sparkle in Pink spring outfits are here to save the day! These outfits are unique, stylish, and perfect for any occasion, making them a must-have for any fashionable little girl or boy.
"Cute But Sassy" Splatter Denim Short Set
Bring on the warmer weather with this "Cute But Sassy" Paint Splatter Denim Short Set for girls. This set features a purple short sleeve top with "Cute But Sassy" embossed on the front. This top is paired with matching black denim shorts with matching peekaboo details. The adjustable waistband helps comfort and fit and can be great for on the go. The top and shorts can be worn as a set and paired with our matching bows or keep it laid back with a pair of sunglasses, she'll shine bright in this kids ensemble.

Girls' boutique spring outfits are the perfect way to usher in the new season in style!
Girls' boutique spring outfits are the perfect way to usher in the new season in style. From bright floral dresses to chic shorts sets, there's a style for every little girl out there. Not only are these outfits trendy and fashionable, but they're also comfortable and affordable, making them ideal for any occasion. So go ahead and treat your little girl to a few new pieces this spring, and watch her blossom into a fashionable young lady!
Featured Blog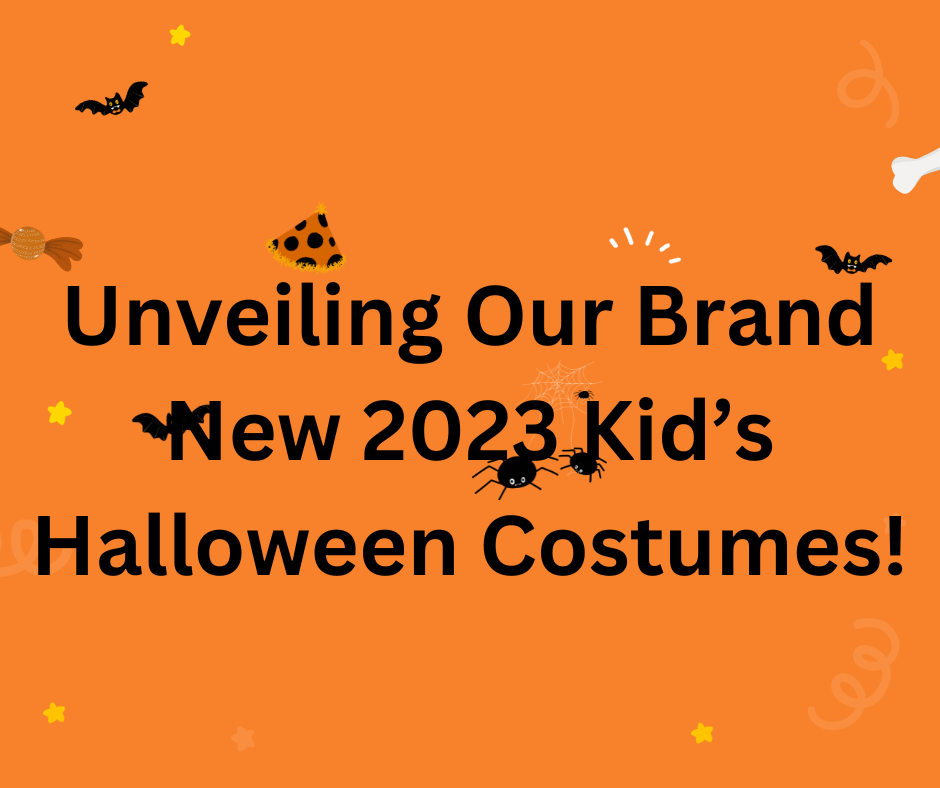 Tiffany Larsen| 30 Sep, 2023
Get ready to immerse yourself in a world of enchantment and imagination as we dive headfirst...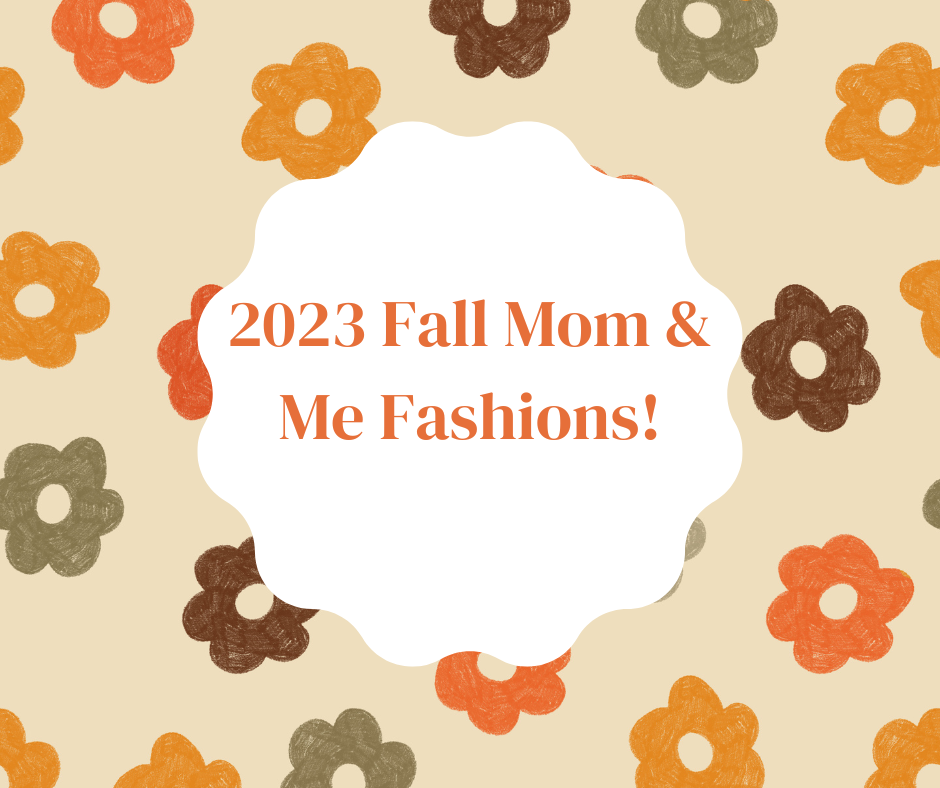 Tiffany Larsen| 27 Aug, 2023
Fall is sweeping in with its palette of fiery reds, crisp ambers, and soft golds, and...